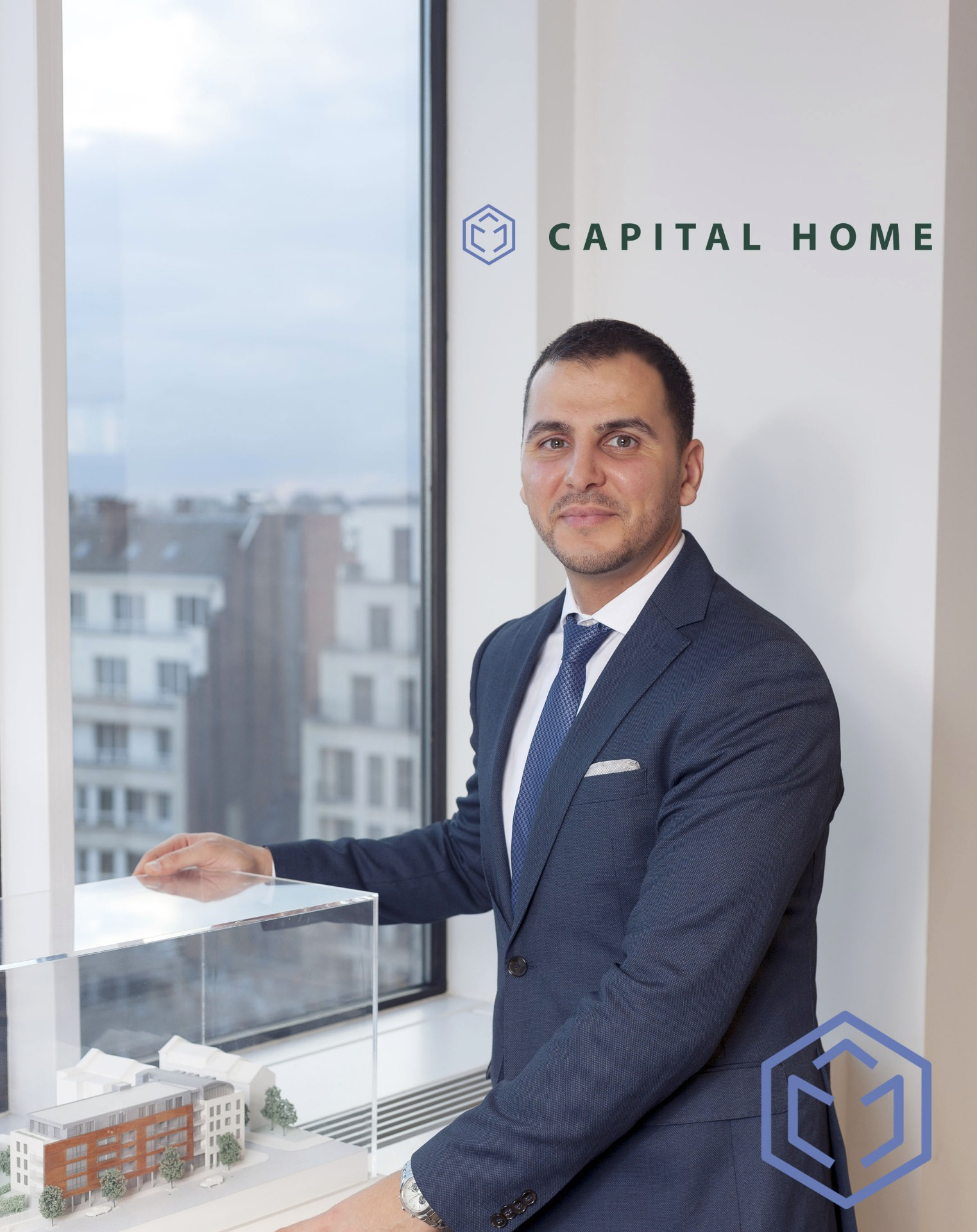 Calculating the risks is a smart way to spin the wheel of fortune.
At Capital Home we distinguish ourselves as your partner within the property market. We stand 100% behind our selection that consists of a portfolio that we know thoroughly.
If you wish to sell a property that is part of the Capital Group, Capital Home excels in the expertise of their own projects. We can transform the expected added value of your property into an actual sale of your property today.

Are you looking for an investment in existing premises? Capital Home can guide you through our property portfolio so that you can easily choose a project that has already proved its rental potential.
Redouane MIMOUN
Capital Home
+32 0477 07 13 39

IPI n° 508804

We and our team offer you a total service
How to choose a worry-free property with a high return? It's possible with Capital Home! Our total service offers the perfect combination for buying, renting or selling.

With over 15 years of experience in the sector, our dynamic team has the expertise to offer you the most sought-after properties on the market. In our portfolio we have only premises that meet today's design requirements and the best locations.

We can help individuals, companies and institutions to find the answers to all their property questions regarding the purchase of houses or apartments.
Did you know that 98.3% of our apartments are rented at this time?
Meet our team
Our dynamic and experienced team ensures we have satisfied customers every day in the worry-free purchase, rental or resale of their property.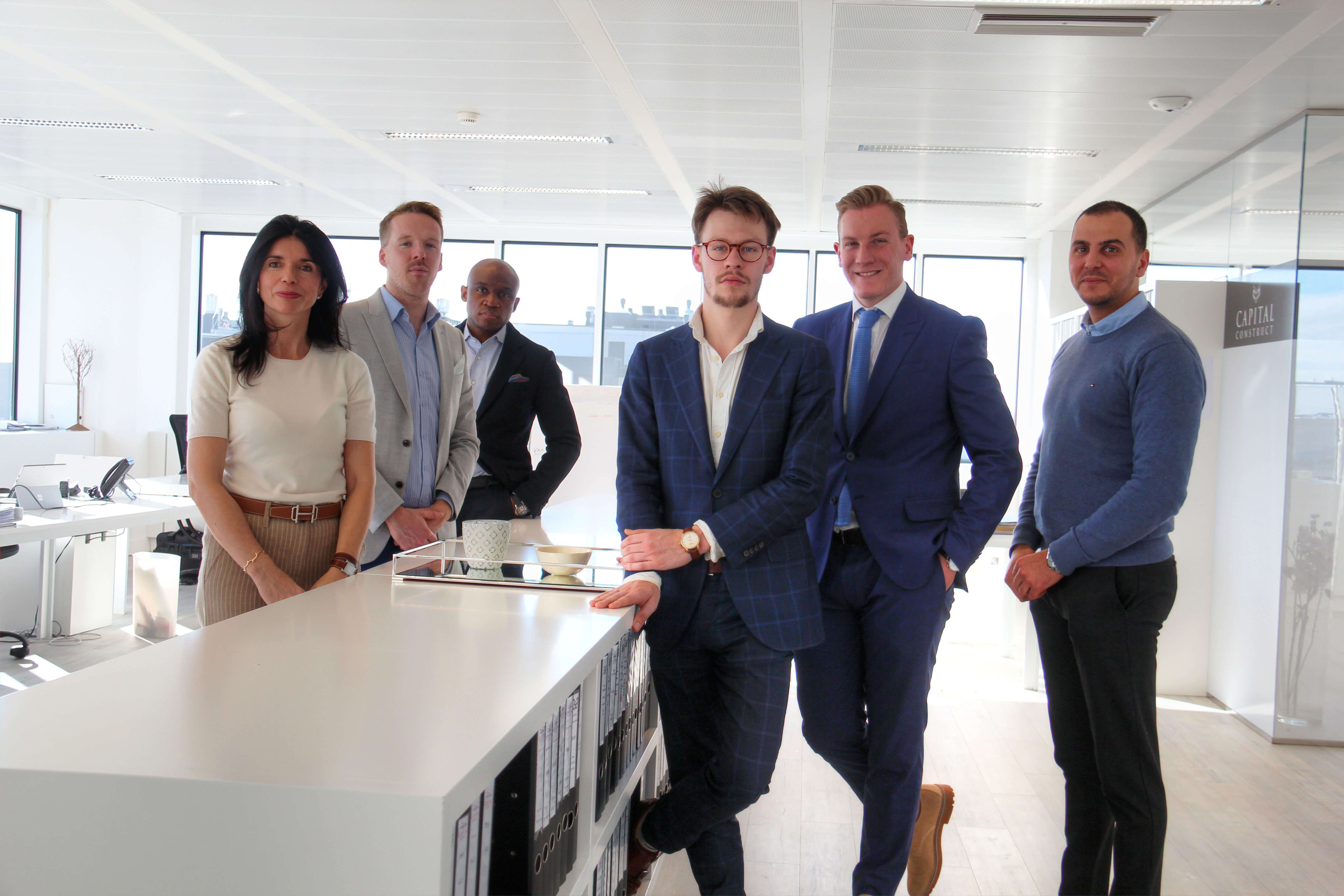 Higher returns are not a promise but a fact.
An assessment of the manageable risks ensures long-term peace of mind. No worries, only growth (potential).
Investment property that provides peace of mind
Invest optimally and choose a smart spread with maximum returns. We help you put together a diversified property portfolio. Furthermore we only offer projects with low risk in the long term.
Our flat cost structure and our strong capital deliver higher returns compared to other players in the property market.
No worries thanks to our variety of services
The Capital Group is an important player in the Brussels property market.
With Capital Construct, Rent & Home we offer the perfect and unique combination needed to build your property portfolio, profitable to rent and later to sell with added value.
Capital Home shifts your investment to a higher gear using our three services. That's how we complete the property circle.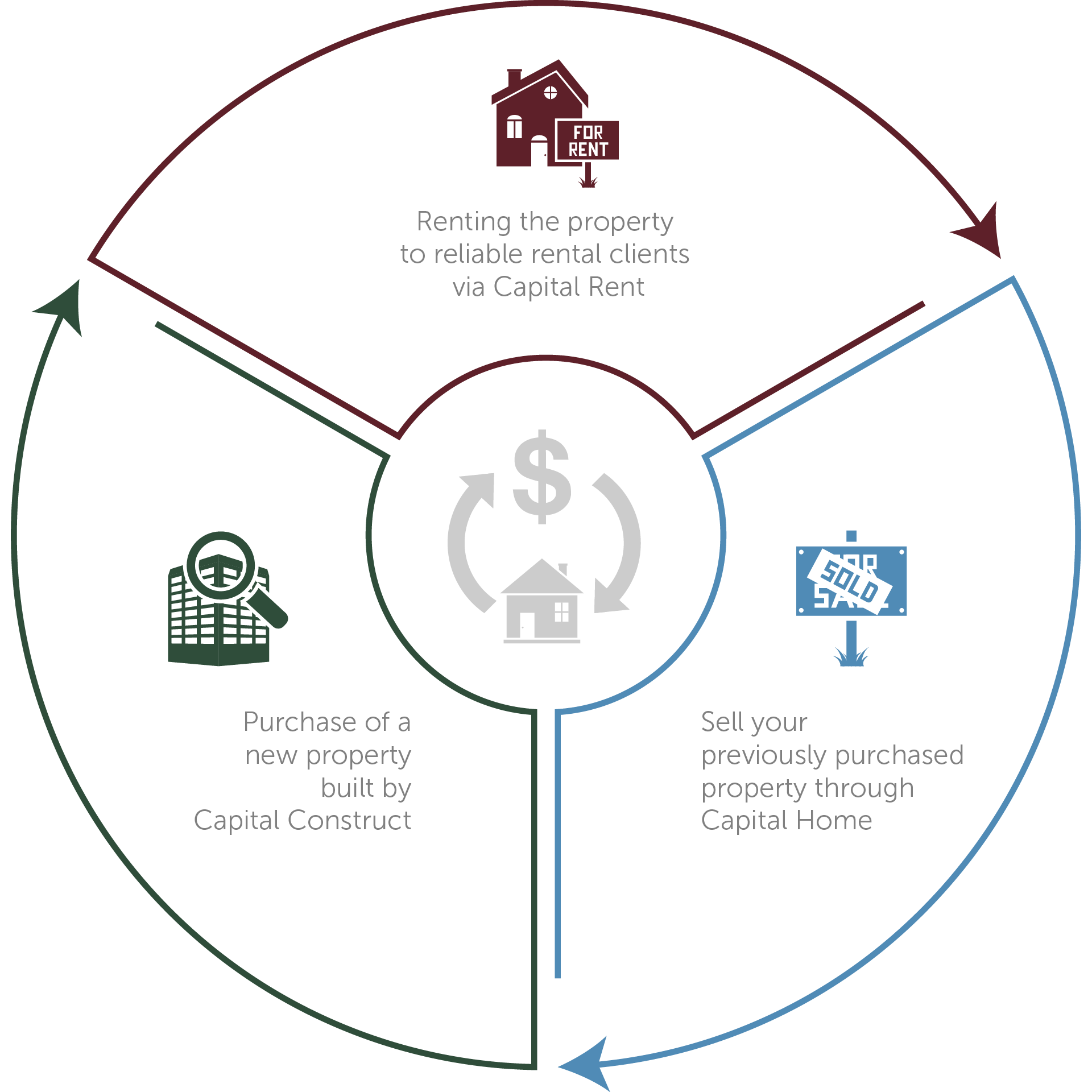 Capital Construct focuses on building and selling newly built apartment buildings. Browse through our new projects and find inspiration in our contemporary, profitable properties.
Capital Rent is our own rental service with a team that has built up years of experience. We rent out strategically located premises to a specific rental clientele. That's how we can offer worry-free rental returns.
Capital Home gives you the opportunity to breathe new life into your varied property portfolio. We resell your purchased property with added value and guide you through reinvestment in new projects.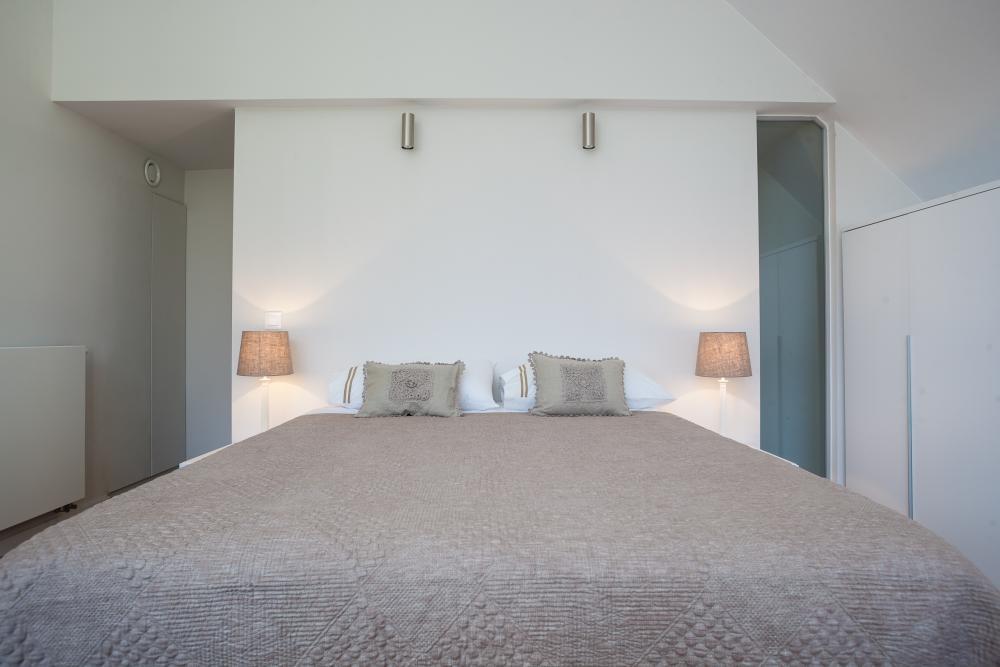 800 APARTMENTS WITH AN AVERAGE OCCUPANCY RATE OF 98.3%
OUR EFFICIENT POLICY IS THE STEP TO HIGHER RETURNS
We resell our own properties with proven rental potential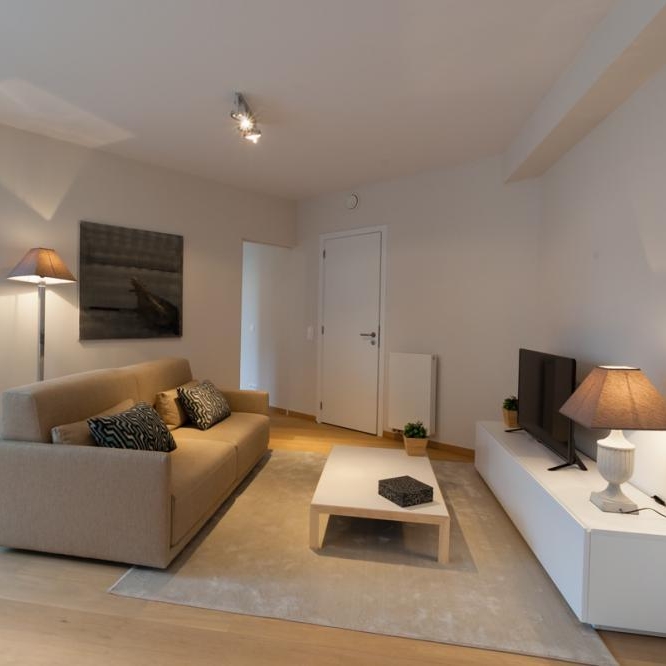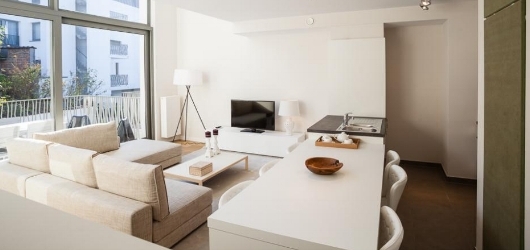 Discover the answers that have already convinced many customers.
Why was Capital Home established?
A platform where owners and investors can find quality properties.
Prime locations in Brussels
Nearly new properties
Properties with reliable future maintenance
Established to respond to a demand in the niche market of resale of existing premises
What is Capital Home's selection?
Inexpensive, stylish and recently built apartments
Nearly new homes with already proven rental returns
Ideal for individual owners and investors
Complementary services for renovation, furnishing, rental, etc… visit www.capitalrent.eu
Top locations in Brussels (Uccle, Audergem, Woluwe-St-Lambert, Ixelles and the European Quarter